Piher Sensing Systems, an Amphenol company

- Piher, a company founded in 1950 in Barcelona (Spain) and later acquired by Amphenol Corporation in 2017, is a specialist manufacturer of standard and custom controls, custom potentiometers and position sensors and sensor solutions. They are also specialized in contactless technologies and have an outstanding track-record with over 60 years perfecting product design in electronic components. Serving global supply chains from production in Europe and Asia.
Amphenol Sensor Brands
Advanced Sensors Amphenol's sensor portfolio offers a broad and diverse selection of standard and custom sensor solutions for the most advanced sensing applications. Learn More
PSC-360 Series Contactless Sensors
Piher's PSC-360 series are contactless sensors sealed for high stability under harsh environmental conditions and are flange-mounted for easy positioning. Learn More
PC-16 Series Rotary Potentiometer
Amphenol Piher Sensing Systems' PC16 is a 16 mm carbon resistive potentiometer used for a wide variety of applications including audio and industrial designs. Learn More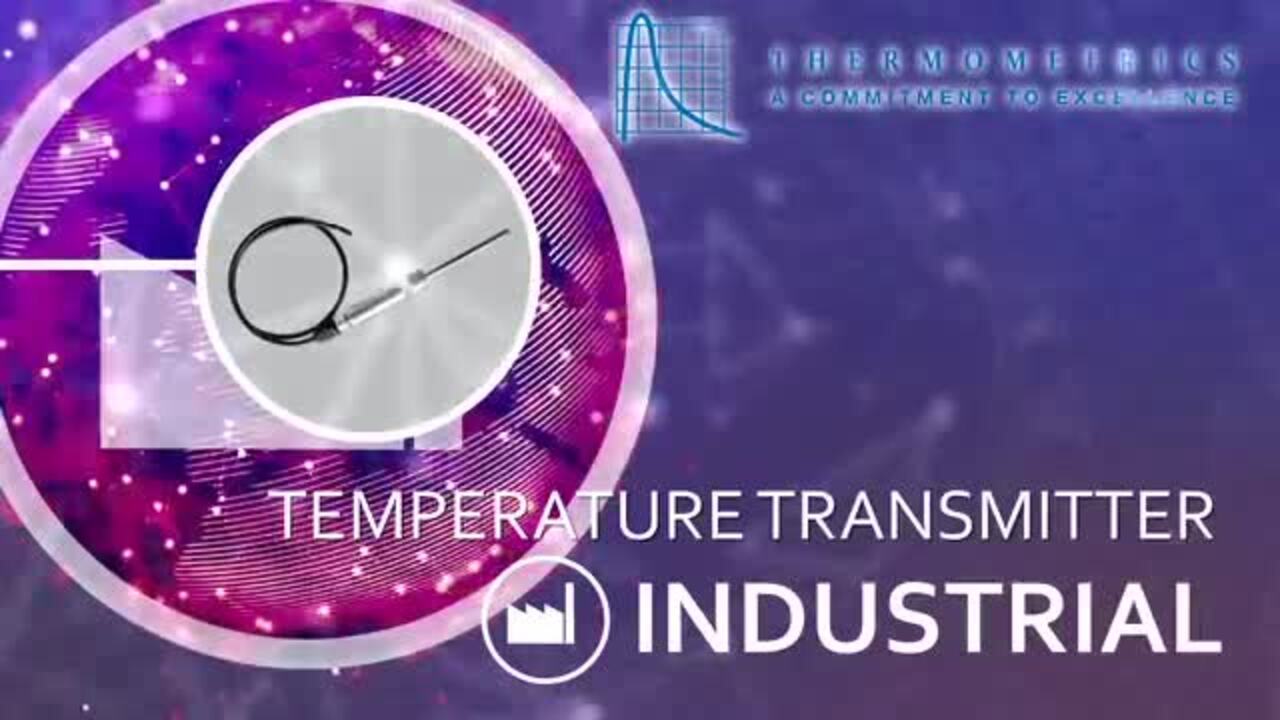 Amphenol Sensors Connecting Your World Through Sensing Innovations
Sensing innovations from leading brands - Thermometrics, Telaire, NovaSensor, Protimeter, Kaye, SGX Sensortech, Piher Sensing Systems, Wilcoxon Sensing Technologies, Piezo Technologies, All Sensors, and i2s.