TDK Micronas

- TDK Micronas is a leading semiconductor solution for automotive and industrial electronics, TDK Micronas being a preferred partner for sensing and control serves all major automotive electronics customers worldwide, many of them in long-term partnerships for lasting success. While the holding company is headquartered in Zurich (Switzerland), operational headquarters are based in Freiburg (Germany). Currently, the Micronas Group employs around 900 employees. Related product brands include: TDK Corporation, TDK InvenSense, TDK RF360, TDK Tronics, TDK-Lambda, Inc., EPCOS
HAR 37xy Family Sensors
Micronas HAR 37xy is an enhancement of the HAL 37xy family. Ideally suited for applications with requirements on cost efficient redundancy in one single package. Learn More
HAC 830 Hall Sensor
Micronas' HAC 830 robust multi-purpose Hall sensor can be used in harsh environments and its ability to detect low magnetic fields leads to reduced system costs. Learn More
HAL 15xy Family Switches
Micronas HAL 15xy family consists of different Hall switches containing a temperature-compensated Hall plate with active offset compensation and comparator, available optionally with open-drain or current output. Learn More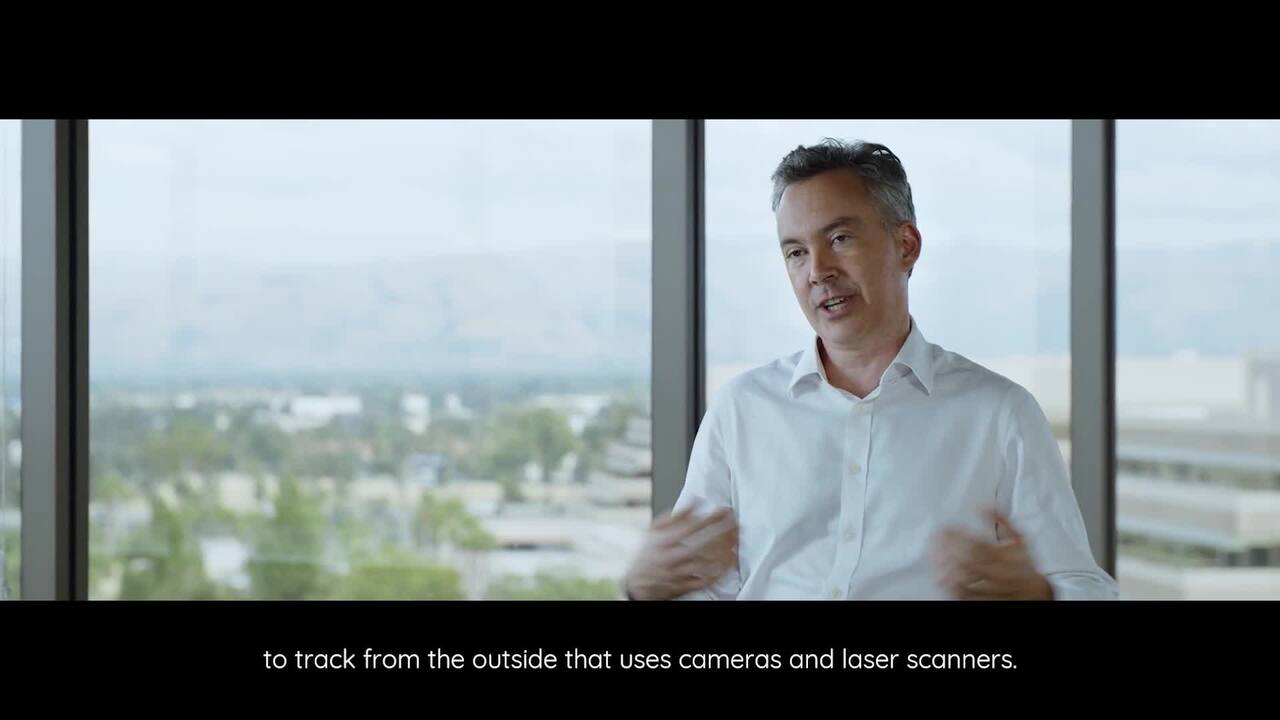 Attractive Experience
TDK ultrasonic sensors utilizes MEMS to make sensors that are smaller and smarter to enhance the user experience in a virtual world.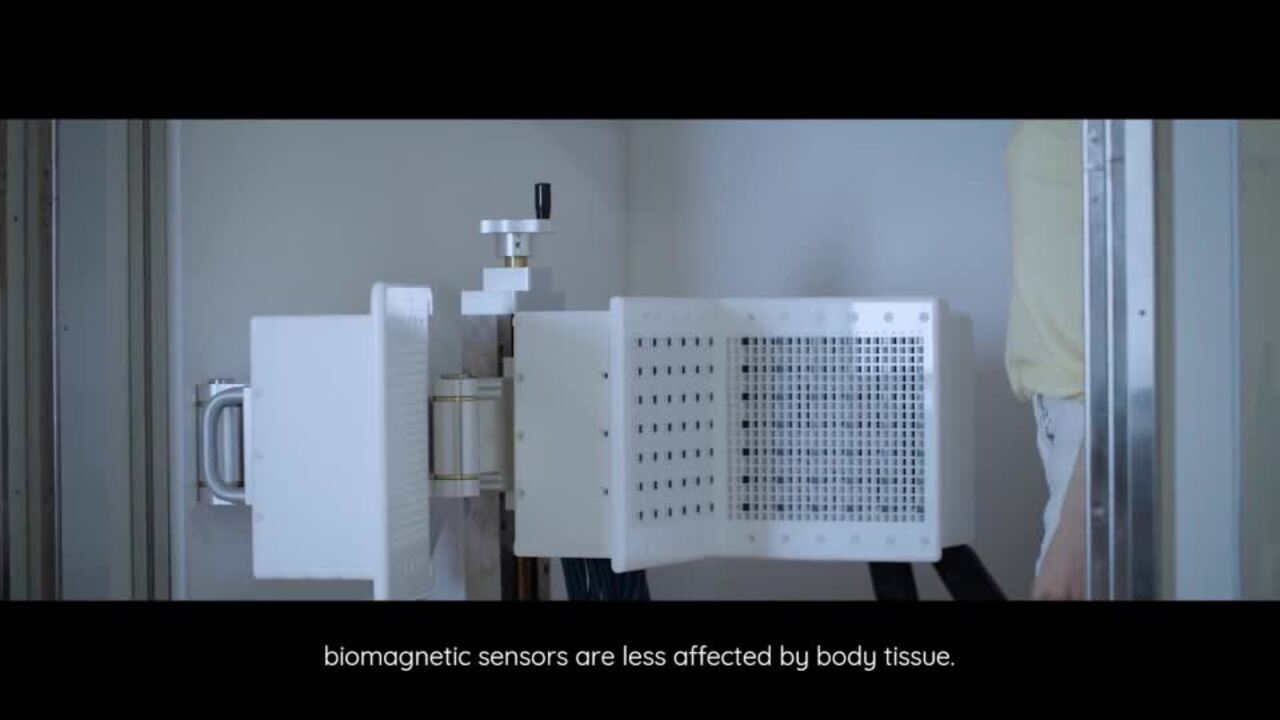 Attractive Wellness
TDK's advanced technology in biomagnetic field sensors help advance new diagnostic possibilities.
Attractive IoT
TDK's motion sensor technology combines a 6-axis IMU with an onboard pressure sensor allowing for better motion tracking and changes in altitude.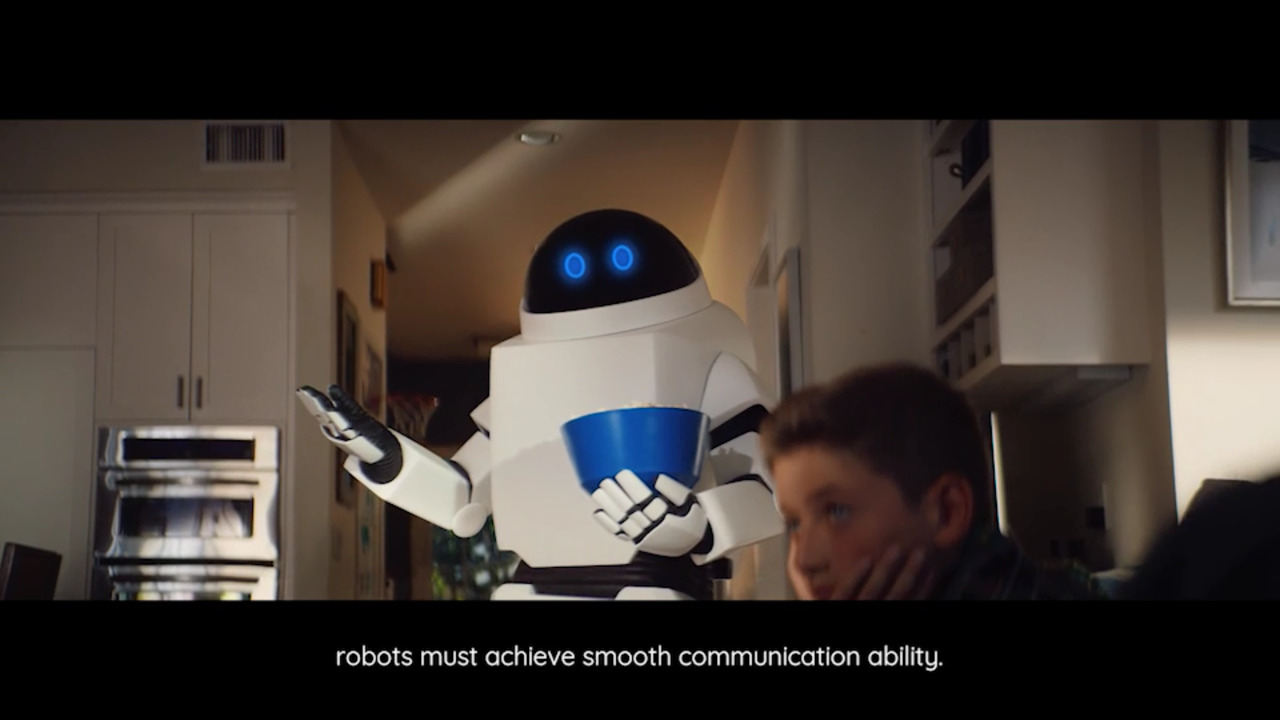 Attractive Robots
TDK silicon MEMS technology allows for the creation of microphones with tiny membranes used to detect sound with high-clipping points.
Additional Content
Related Product Brands

ISO and Environment Data

Product Information