HARTING

- HARTING develops, manufactures and sells electrical and electronic connectors, device terminations, backplanes, network components as well as cable harnesses for networks or machinery, or for power and data application in factories. Our products are used in mechanical and plant engineering, broadcast and entertainment, factory automation, power generation and distribution as well as industrial electronics and telecommunication.
Modular Industry Computing Architecture (MICA)
Publish Date: 2017-04-12
MICA is small, robust, maintenance free, and can multitask while running several applications securely in parallel.
Duration: 5 minutes
Unmanaged Power over Ethernet Switches
Publish Date: 2016-02-26
Power over Ethernet allows for simpler and quicker installations due to reduction in cabling needed, which leads to the overall installation cost savings.
Duration: 7 minutes
Ha-VIS eCon 2000 and 3000 Unmanaged Ethernet Switches
Publish Date: 2016-02-19
This presentation will introduce HARTING's eCon 2000-3000 series of unmanaged Ethernet switches and discuss the features and benefits of the eCon 2000 and 3000 products.
Duration: 10 minutes
Introduction to Termination Types
Publish Date: 2015-09-24
Overview of the various types of termination styles that are available in rectangular connectors
Duration: 5 minutes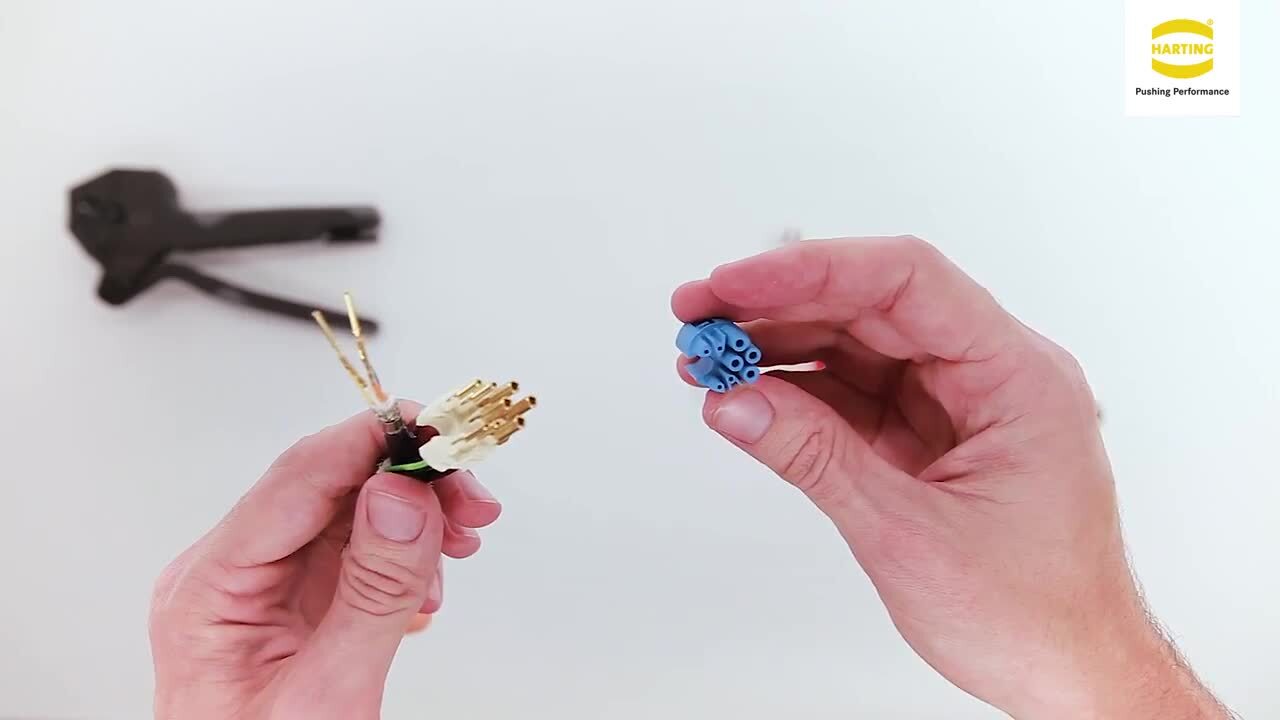 HARTING Han® M23 Hybrid Hood - Assembly instruction
Assembly instructions for the Han® M23 All-purpose circular connector. 3 (Power, Signal, Data) in 1 circular solution with 360° EMC protection. Interchangeable combination of inserts, hoods, and housings.
Boyce Technologies Testimonial
Charles Boyce, President of Boyce Technologies, speaks on his growing relationship with HARTING and the benefits he has discovered from our ruggedized hardware. He explains how HARTING products have made "building customized solutions" more simple.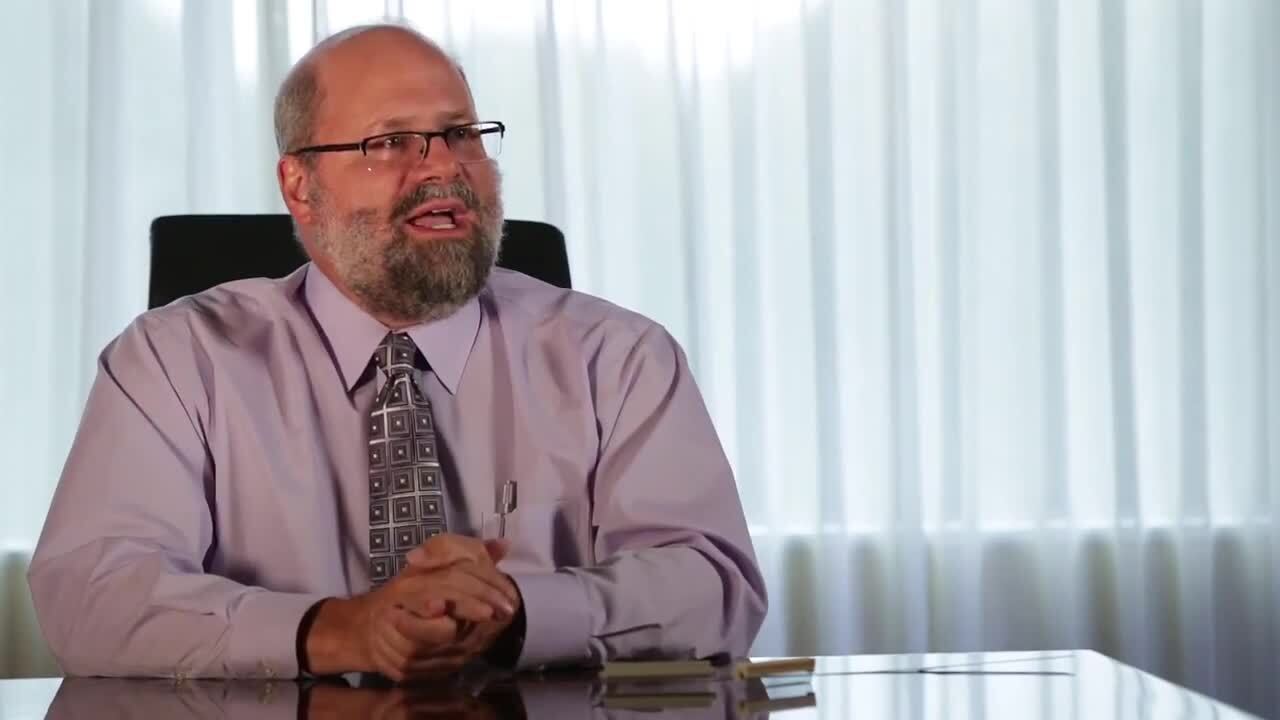 HARTING DIN 41 612 Testimonial
Randy Sly, Senior Component Engineer in Minnesota, describes his experience with HARTING, their quality custom solution and explains why DIN connectors are still cutting-edge in today's market.
Additional Content
Documents of Interest

Brochures

White Papers

Product Information

Interconnect Solutions