Desco

- Desco has been a leader in providing innovative solutions for the control of ELECTROSTATIC DISCHARGE (ESD) in industrial and office environments for more than a decade. Desco distributors offer a complete systems approach and will assist you in arranging for complete site surveys and training seminars.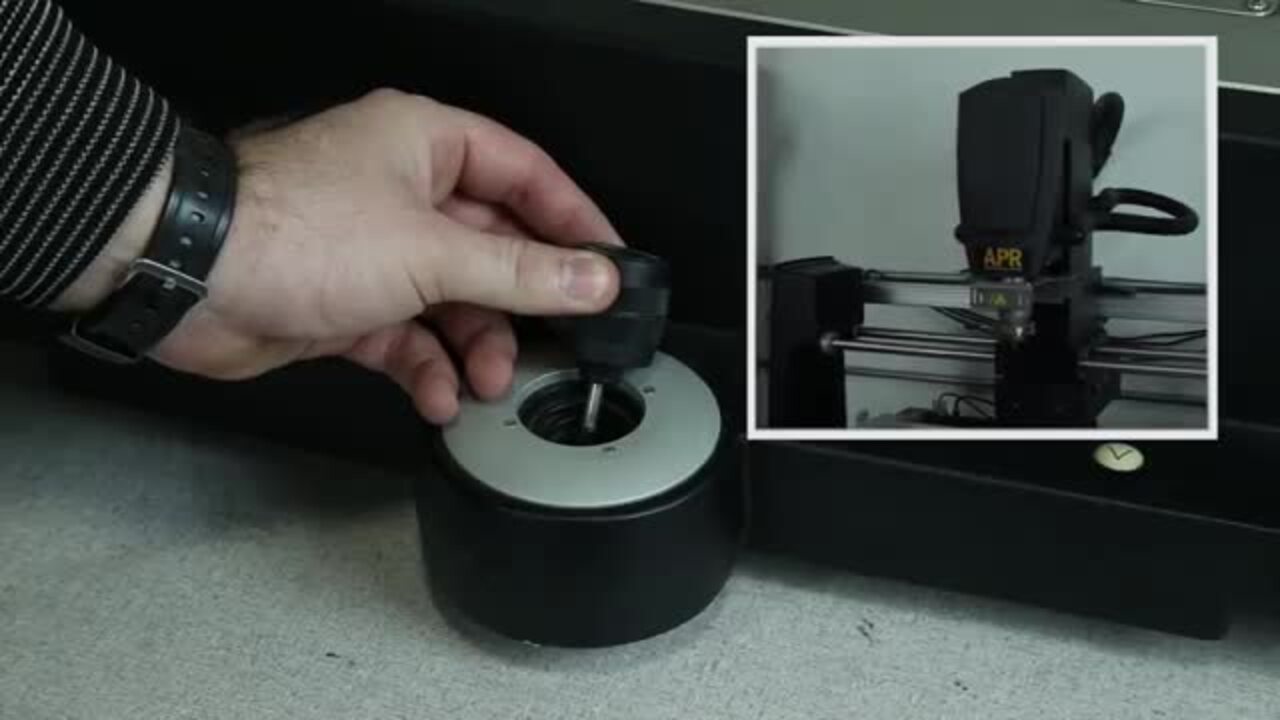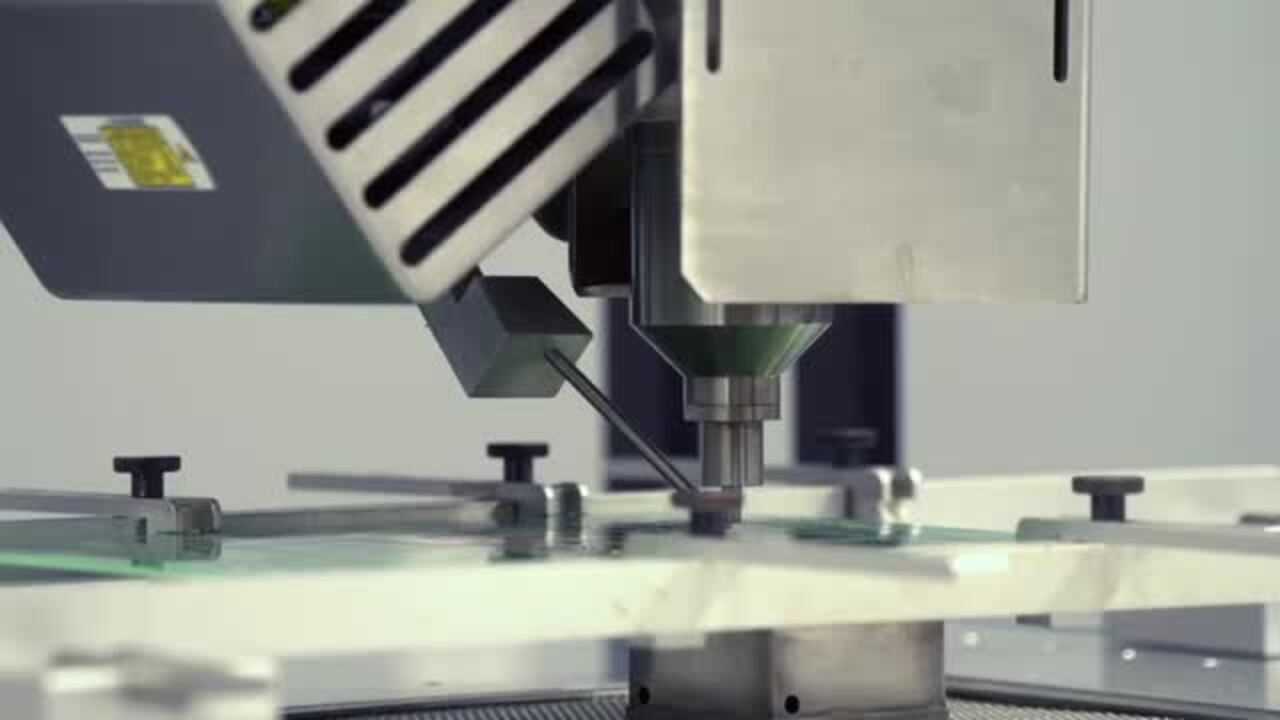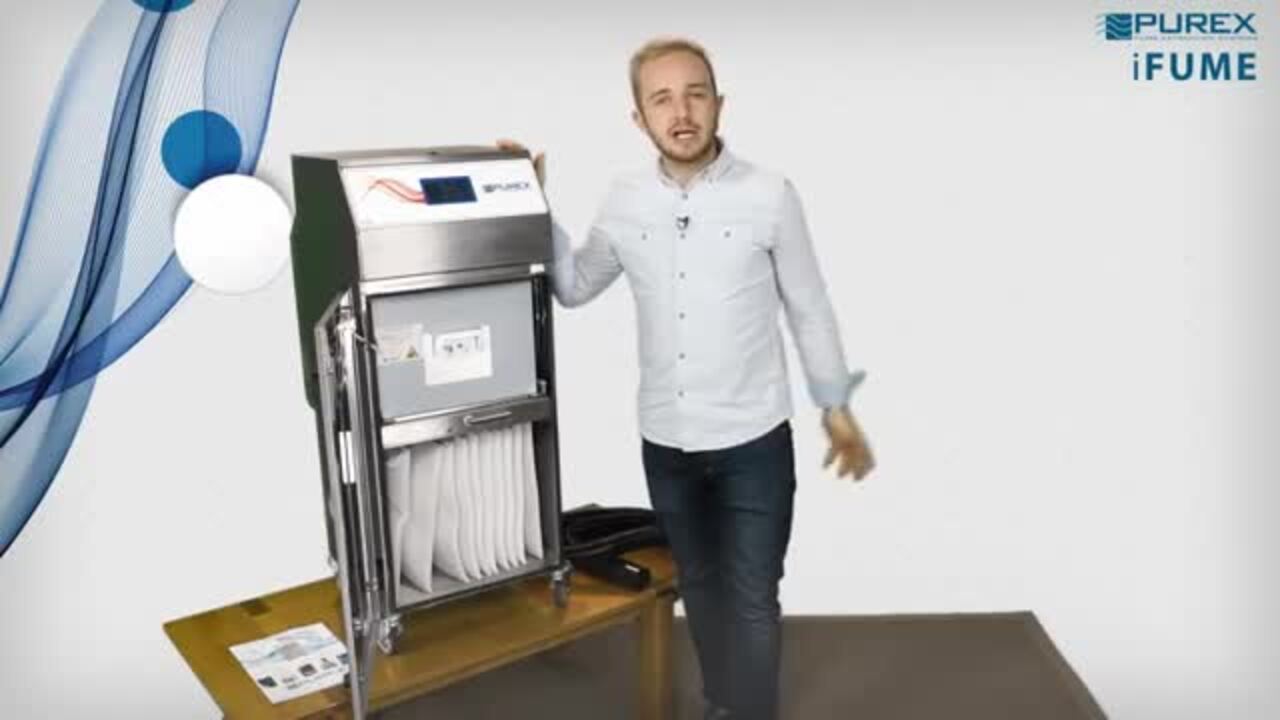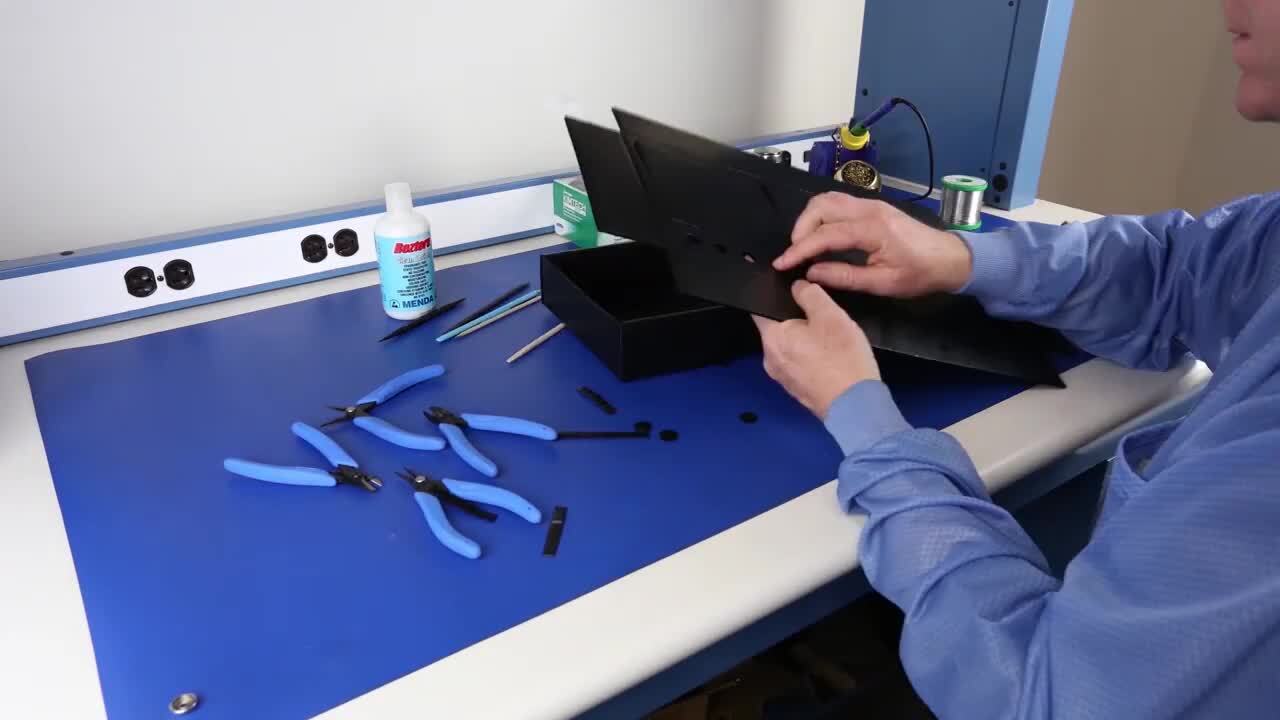 Protektive Pak Impregnated Corrugated Material
Publish Date: 2019-06-11
This presentation will take a look at what a buried shielding layer is, why it is important, and what makes Protektive Pak the best choice for ESD Control Packaging.
Duration: 5 minutes