Broadcom Limited

- Broadcom Limited is a diversified global semiconductor leader built on 50 years of innovation, collaboration and engineering excellence. Broadcom's extensive product portfolio serves multiple applications within four primary end markets: wired infrastructure, wireless communications, enterprise storage and industrial & others. Applications for our products in these end markets include: data center networking, home connectivity, broadband access, telecommunications equipment, smartphones and base stations, data center servers and storage, factory automation, power generation and alternative energy systems, and displays.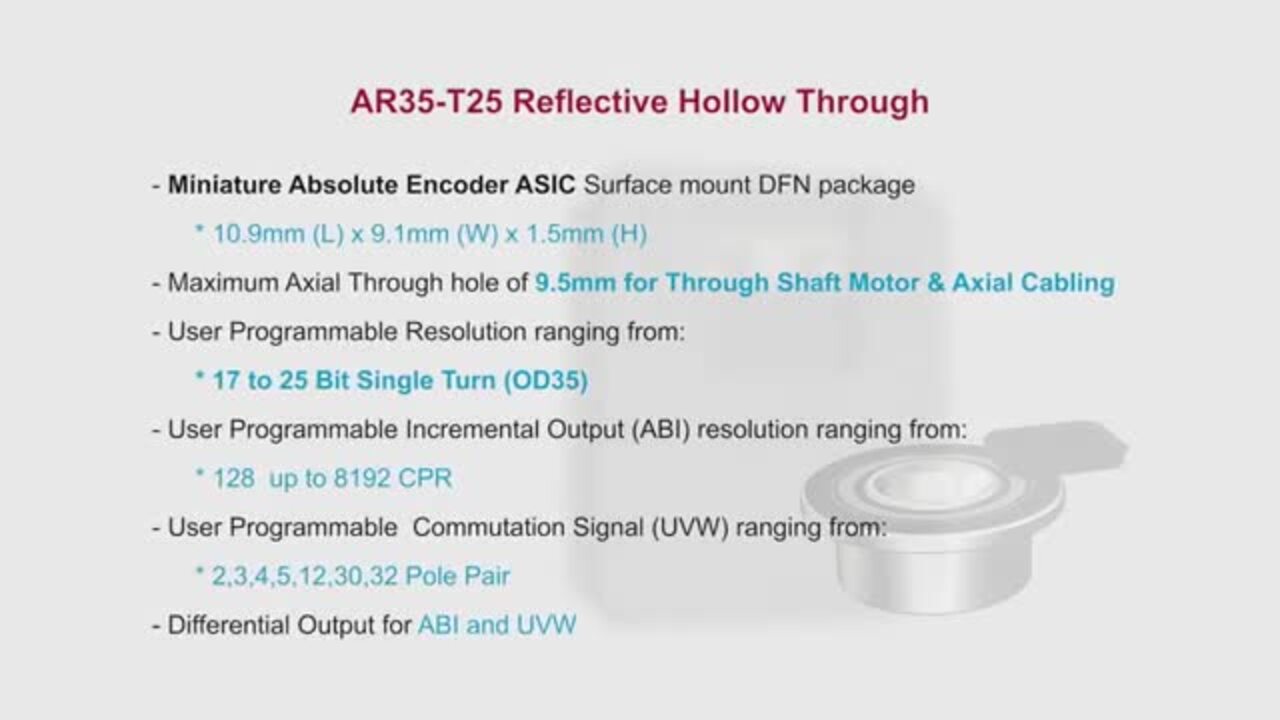 AR35 25Bits Absolute Hollow Through and Linear Encoder
The Broadcom® AR35 Series offers 25-bit absolute encoder with a small form-fit factor to maximize the motion feedback system flexibility. The AR35 series offers high accuracy with correction, which is unattainable by the magnetic encoder.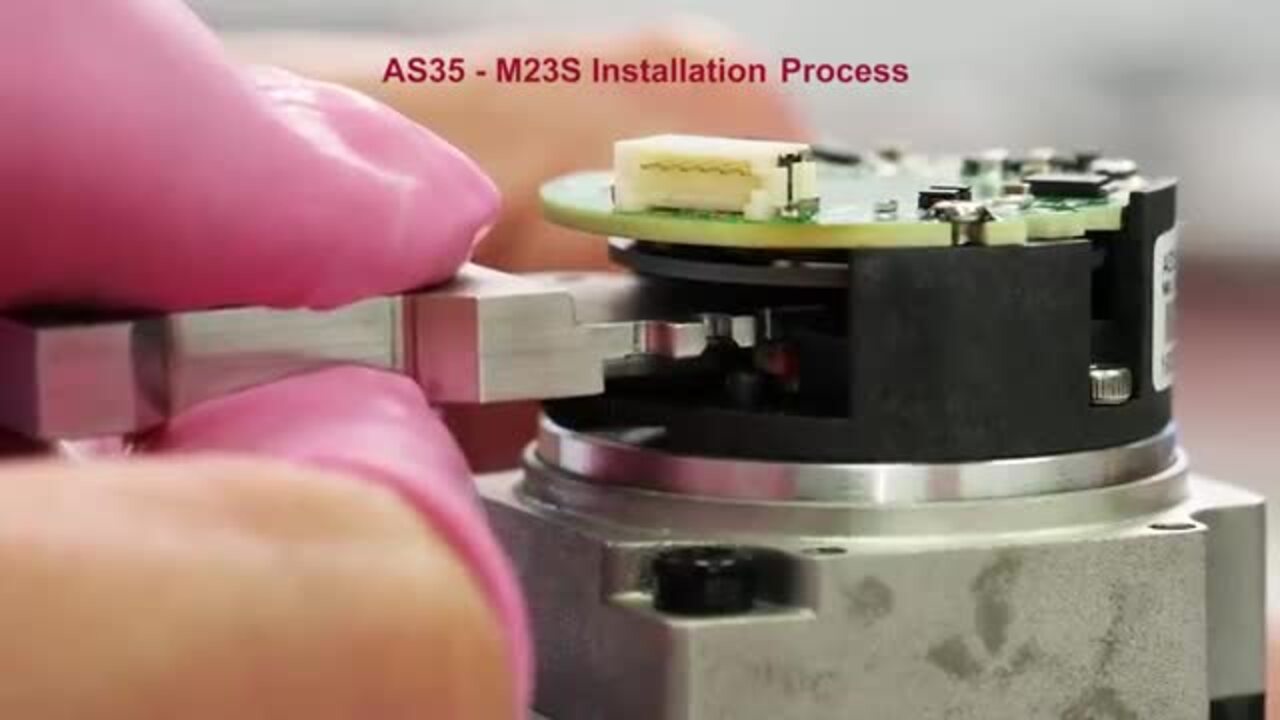 AS35 23Bits Absolute Encoder
The Broadcom® AS35-M23S series encoder is a high-resolution optical absolute encoder module, which offers up to 23-bit single-turn resolution. A key advantage of the AS35-M23S series is the low-profile module assembly.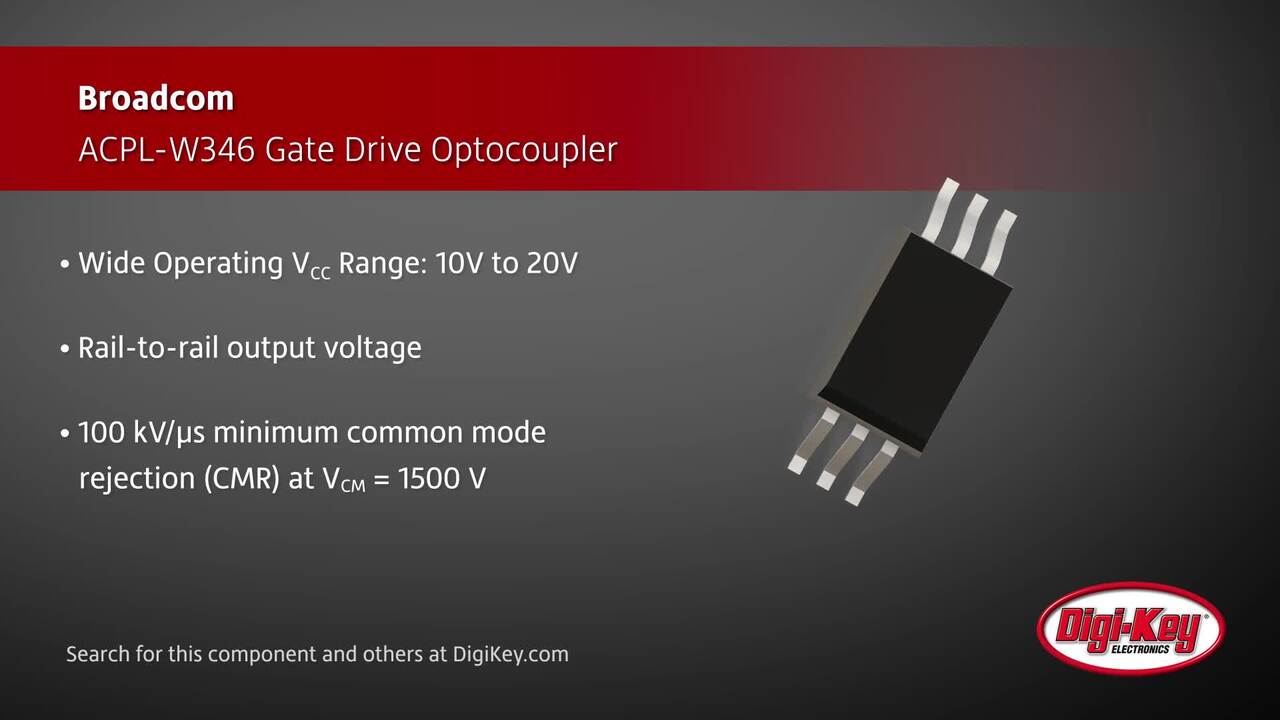 Additional Content
Application Playbooks

Automotive

Communications

Consumer

Solid State Lighting

Industrial

Military

Product Guides

Product Information

Selection Guide

White Papers

Application Notes