Sunon

- Founded in 1980, Sunonwealth Electric Machine Industry Company Limited has always adhered to the business philosophy of "Brand, Innovation, and Value". Step by step, it has now become a global leader in the fields of precision motors, mini fans, and thermal modules.
Featured Products
LED Cooling Module

Sunon has managed to break through the bottleneck of the LED lighting industry. The company offers an active cooling module with high-level cooling design and micro cooling technology, low power consumption, energy saving, and an environmentally green design. Learn More

Mighty Mini Fans and Blowers

To meet the trend for reducing the size of portable devices, Sunon Mighty Mini fans and blowers allow product designers to meet the limited space requirements for heat dissipation or compulsive air convection designs. Learn More
DR MagLev Fan Series
Publish Date: 2010-04-20
Sunon's MagLev fan technology specifically related to the DR (dust resistant) series.
Duration: 10 minutes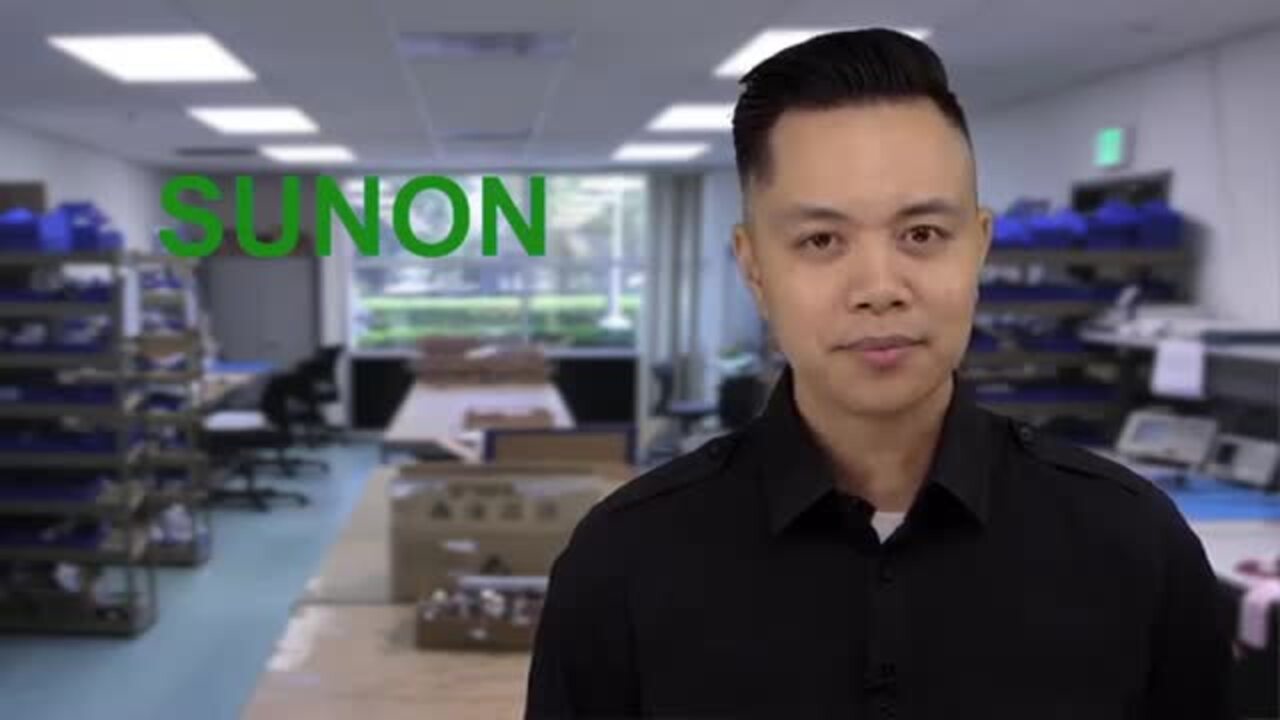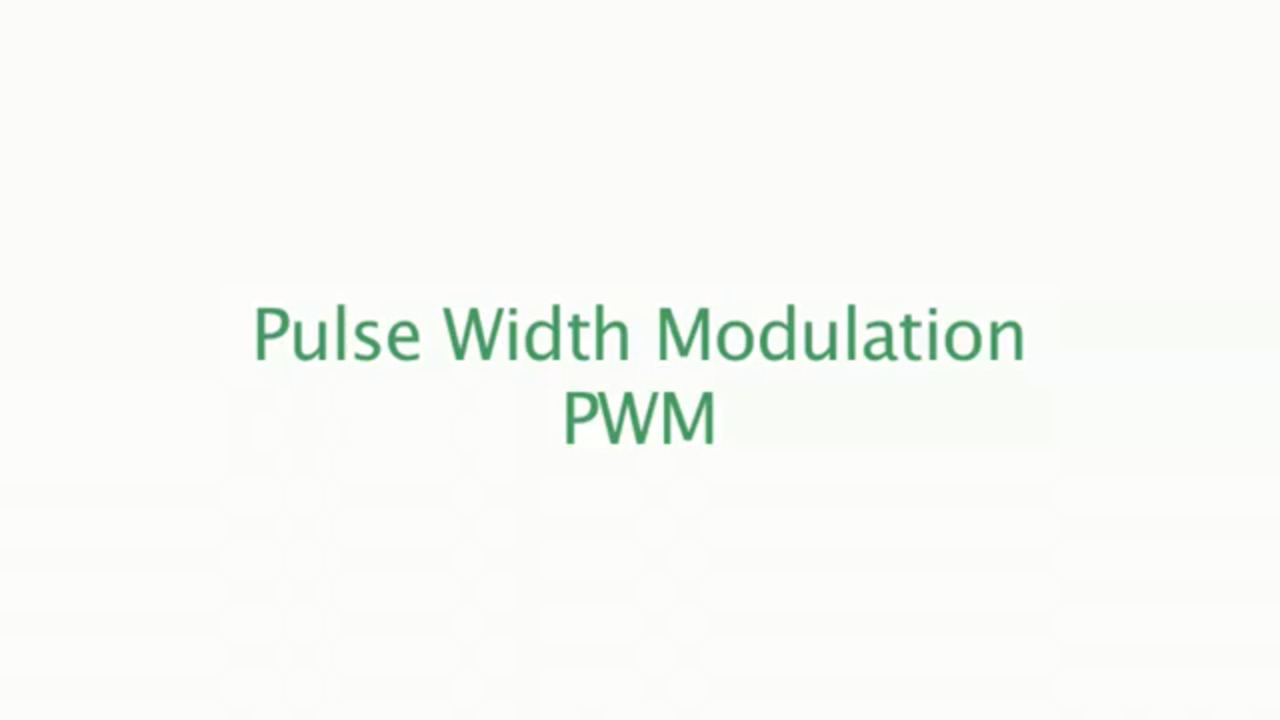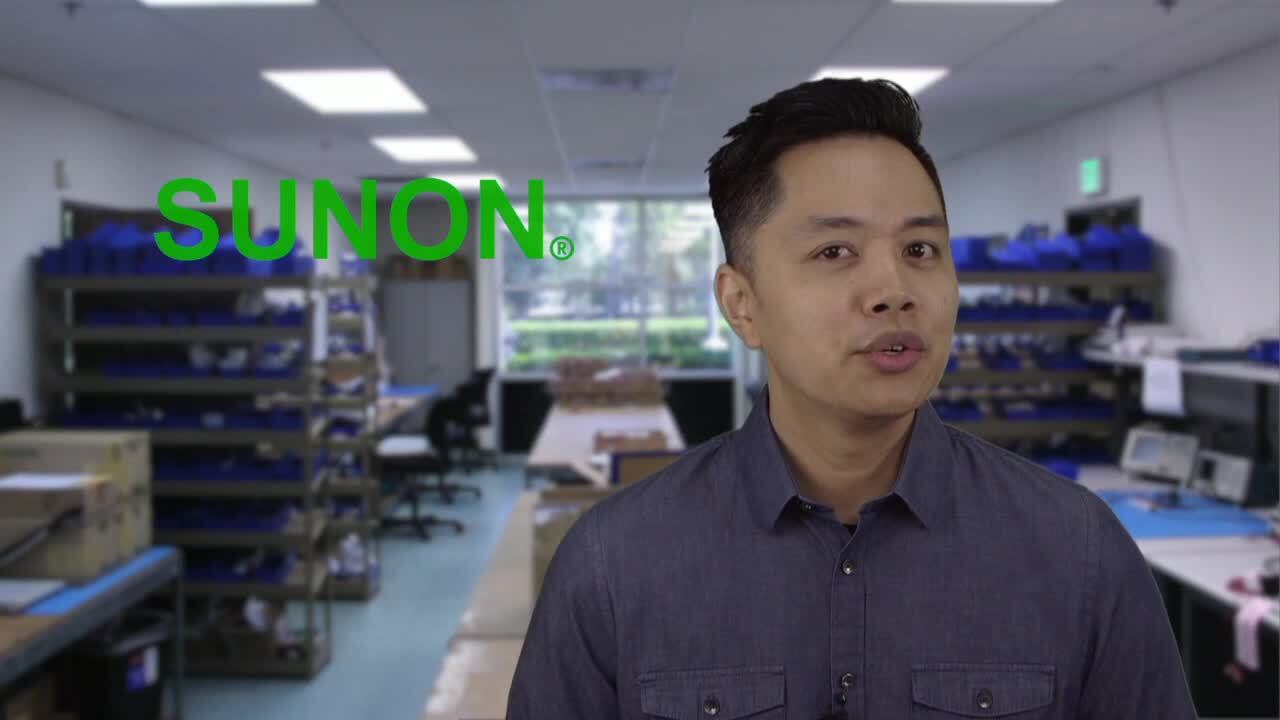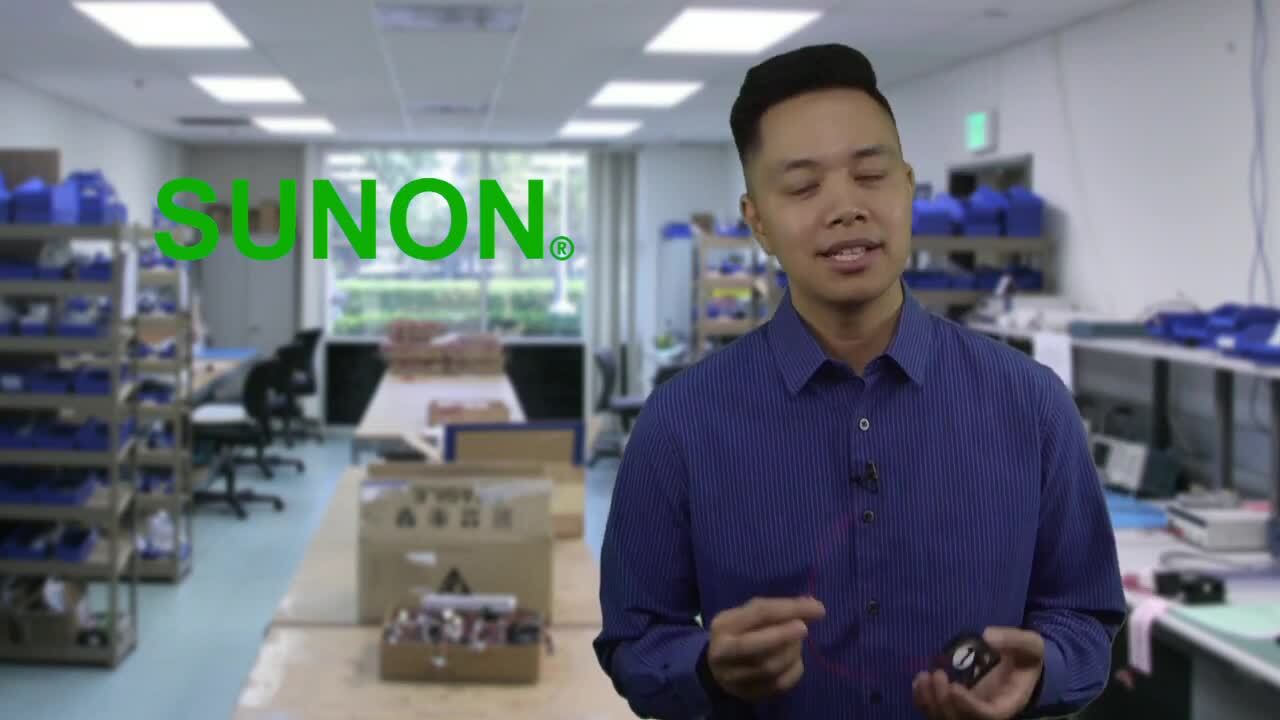 Sunon Customized Fans
Sunon Inc, USA discusses what the 4 digit prefix code is designating on customized fan part numbers. The customization can include connectors, wire twists, heat shrink, custom lead length and more.
Additional Content
Brochures and Catalogs

Documents of Interest

Custom Fans

Product Information

Certifications